Inspiration…. from VANITY FAIR!
I fell in love with these pin-up photos from Vanity Fair and had to share.  Boudoir photography is taking the high-end fashion and celebrity world by storm.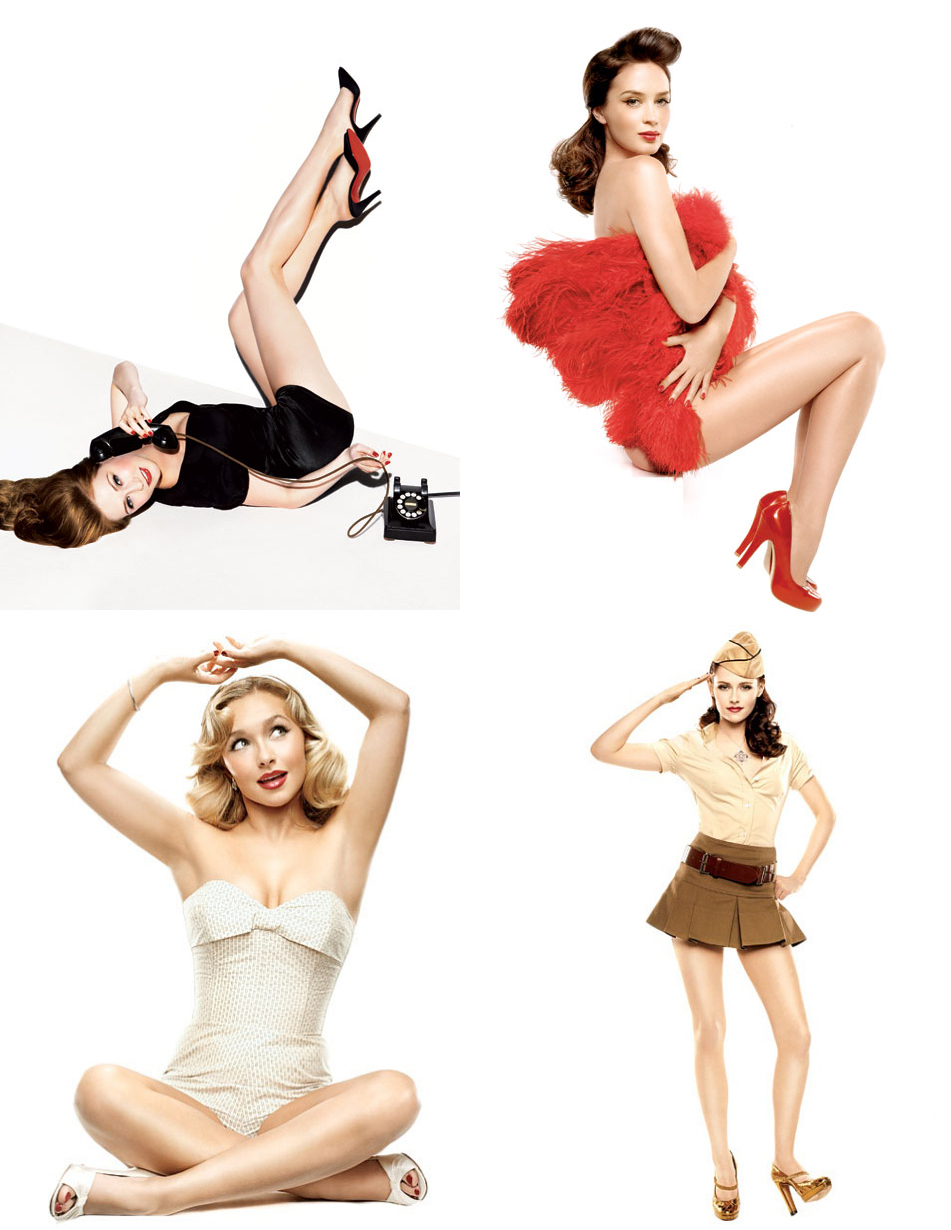 .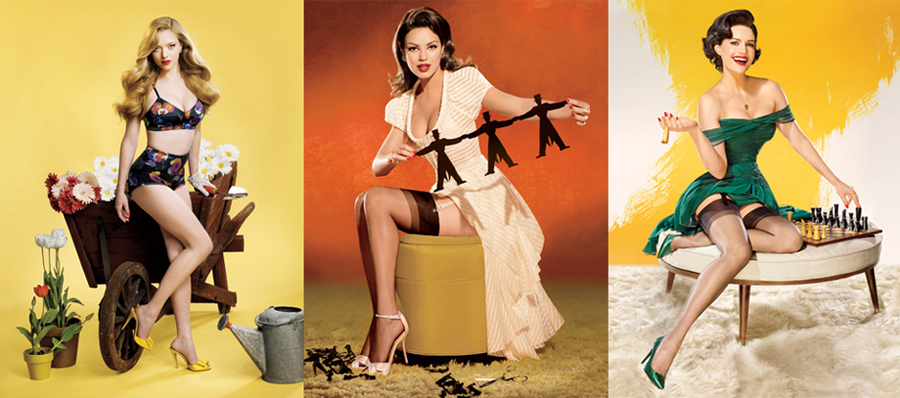 (Photos by Vanity Fair)
.
.
.
Here are some of my favorite places to send clients to for pin-up boudoir lingerie and dresses-
http://www.pinupgirlclothing.com/
http://www.dollhousebettie.com/
http://www.fairygothmother.co.uk/index.htm
.