Back at the beginning of April I took an incredible, photographer-inspiring, boudoir-filled, trip to Paris.  Many thanks to Marissa Boucher & Kimberlee West, of The Boudoir Divas.  You girls sure know how to organize the ultimate boudoir photographer's party!
First up is Isabel, she's from the states but currently living in Paris.  We spent the afternoon in a hip Parisian flat using the fabulous decor as our backdrop.  I had a seriously difficult time narrowing down photos to share on the blog, and this is still about twice as many as I usually post!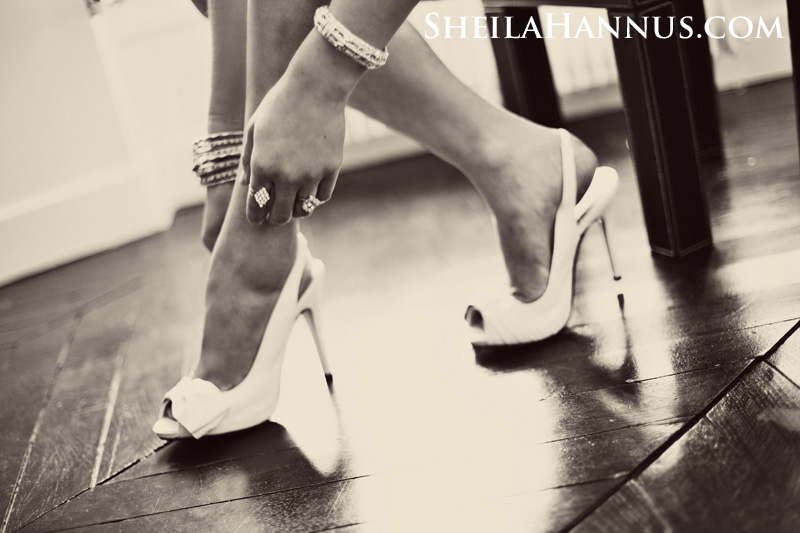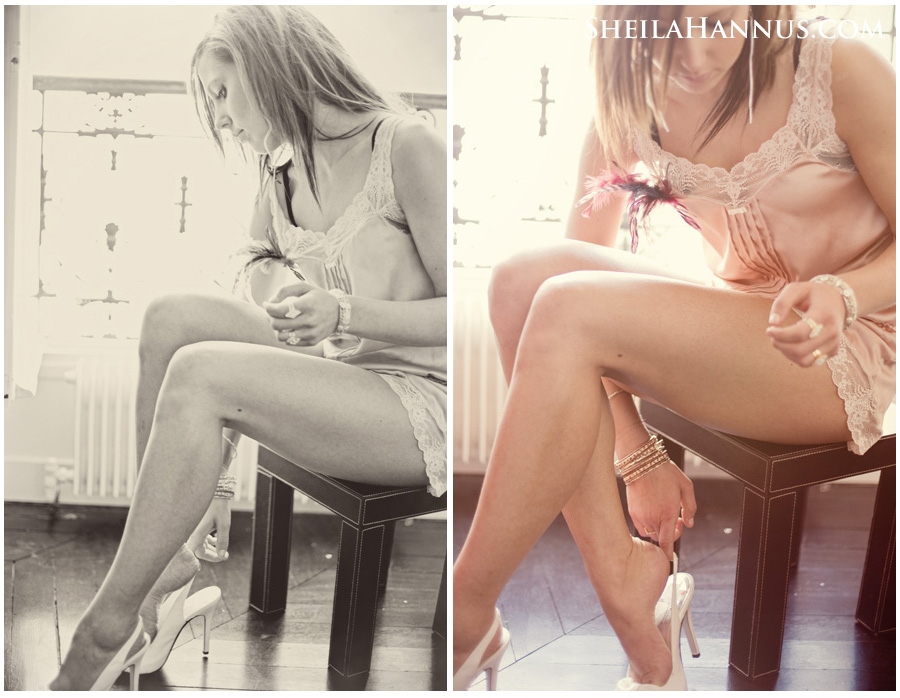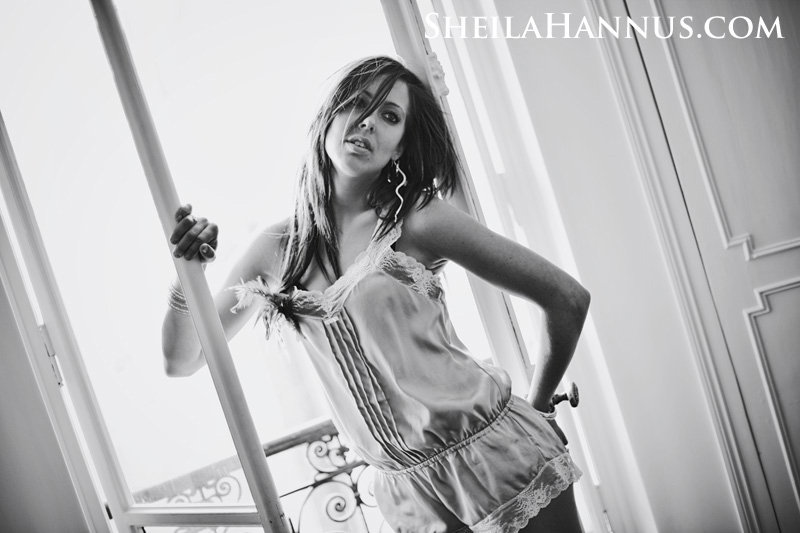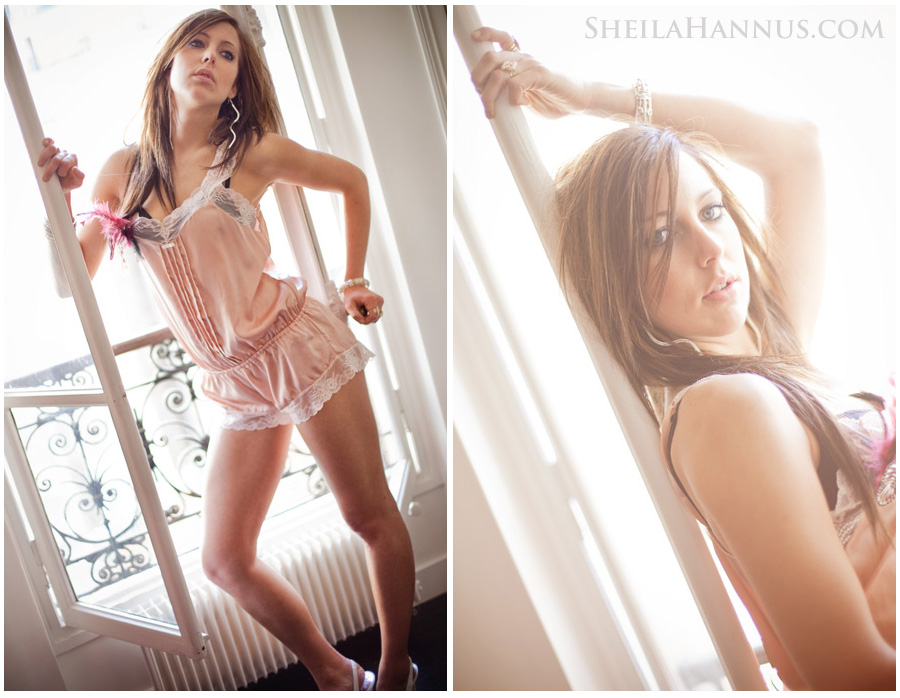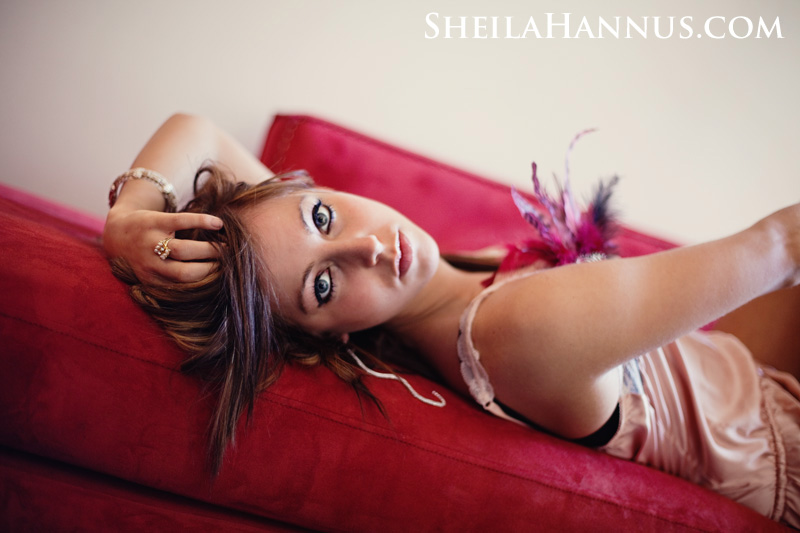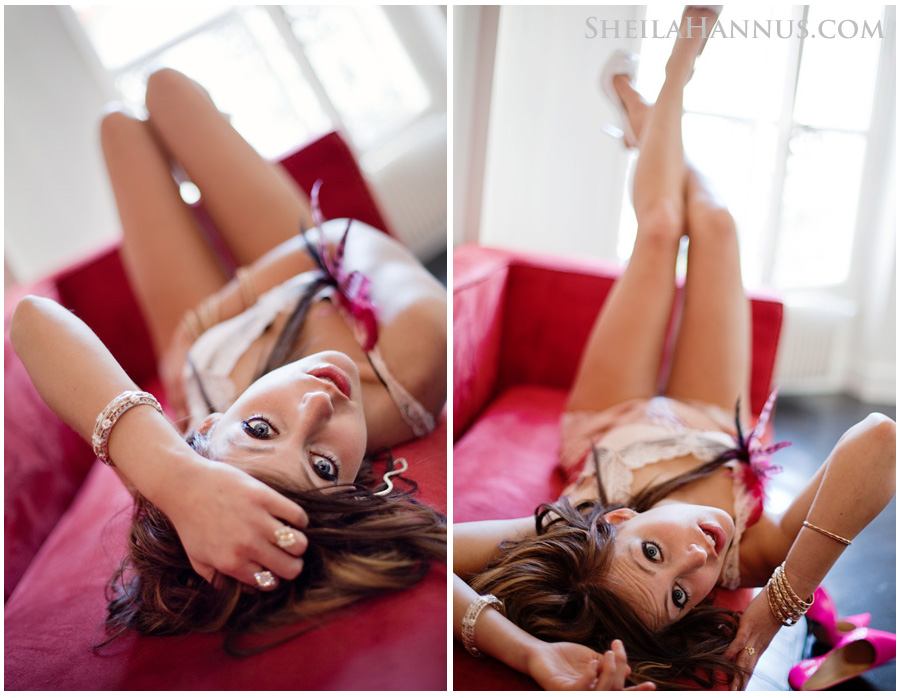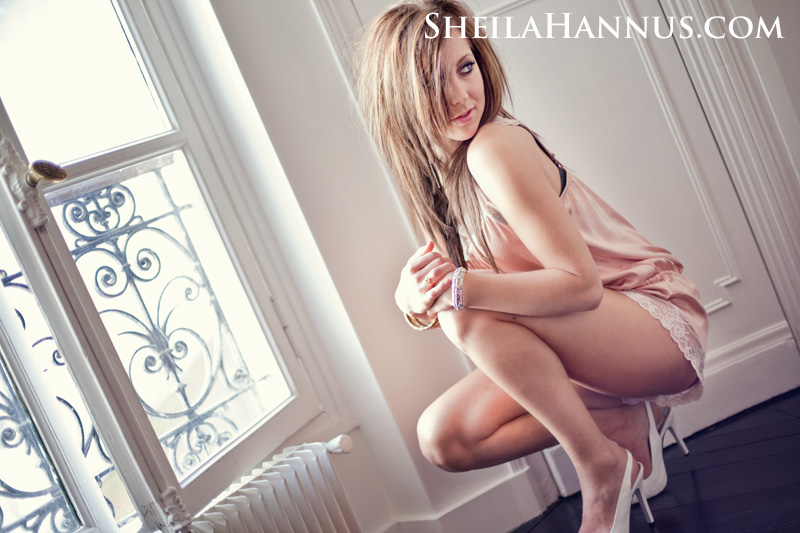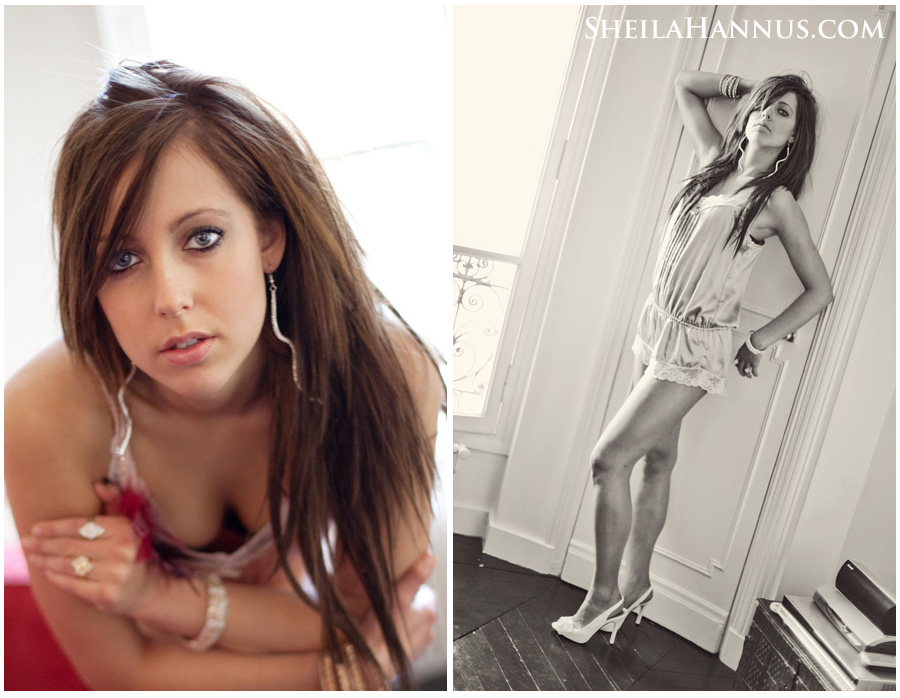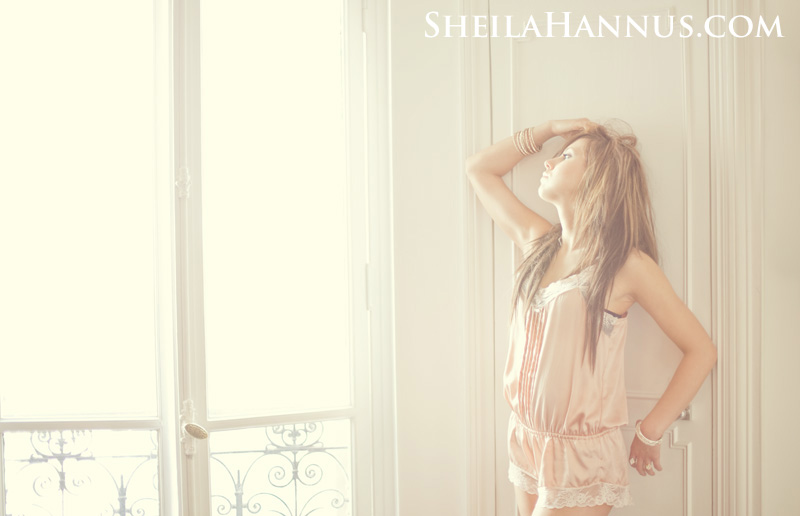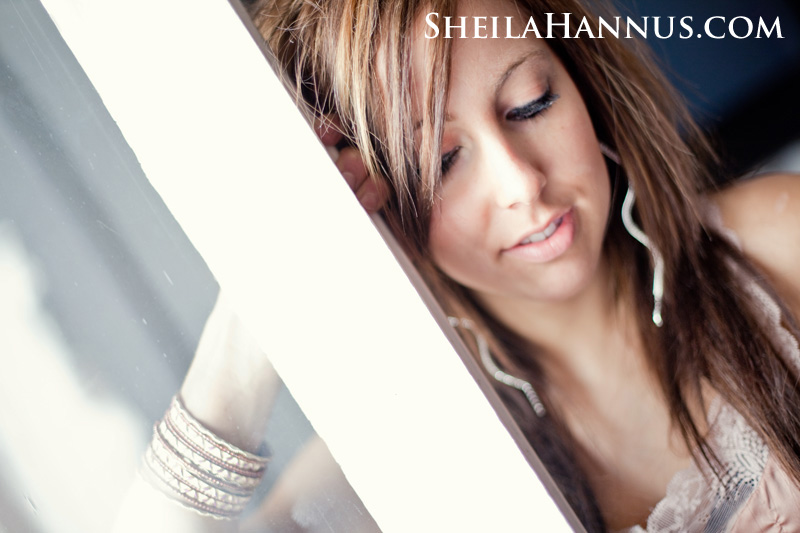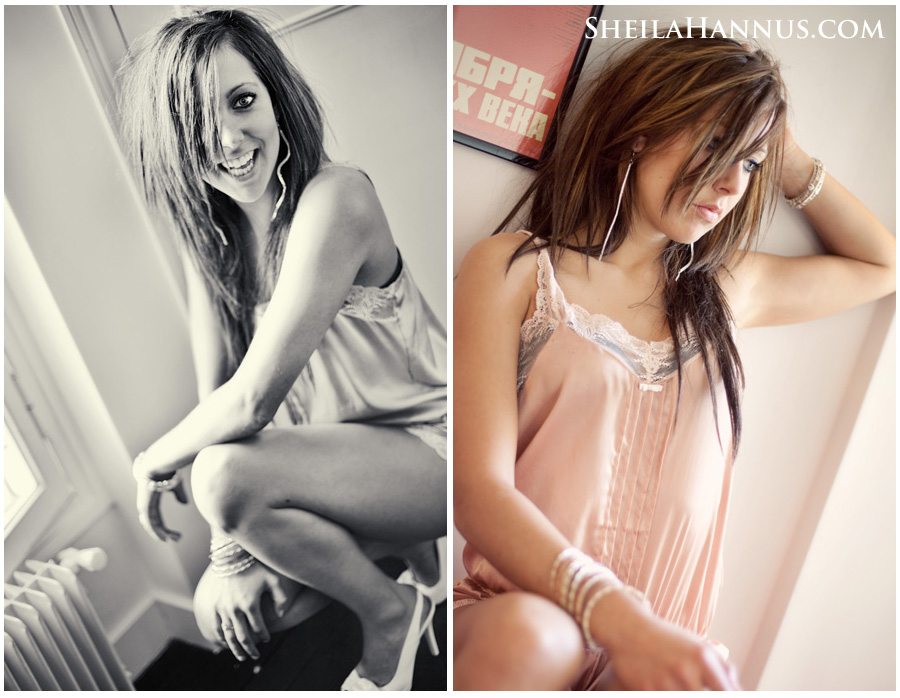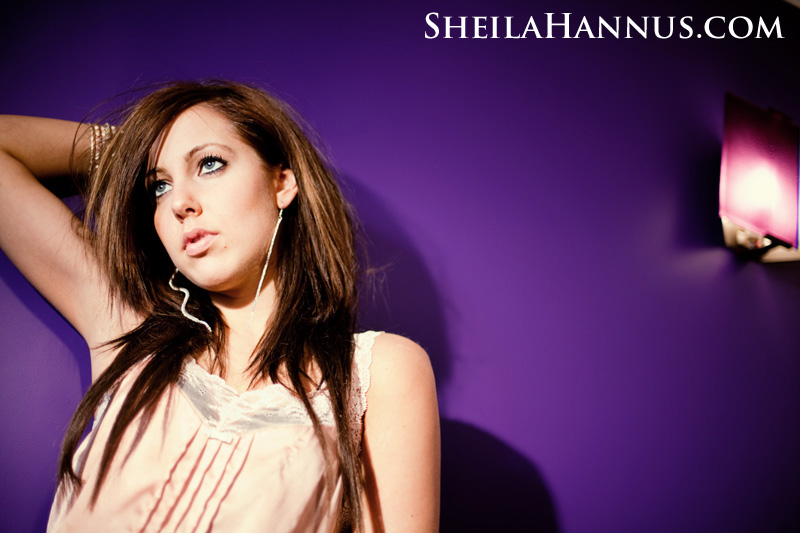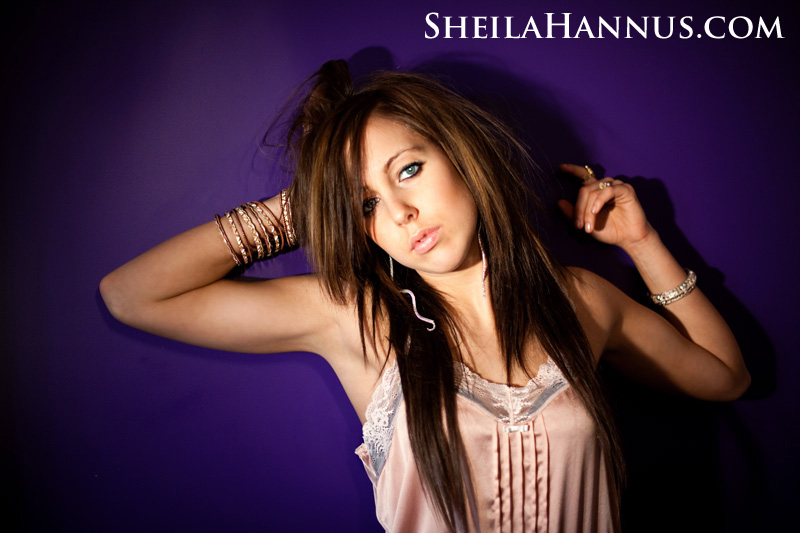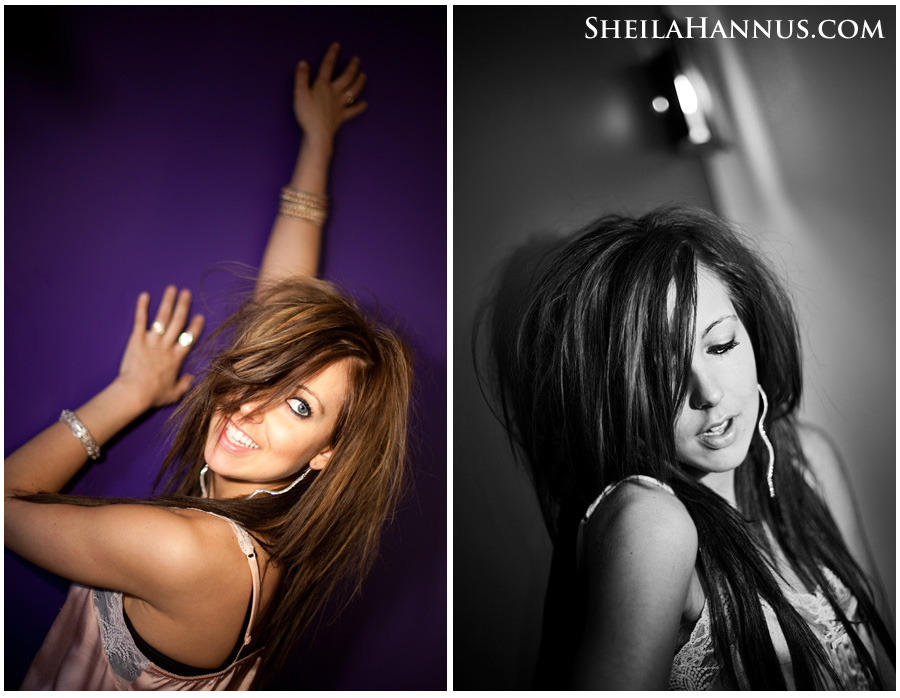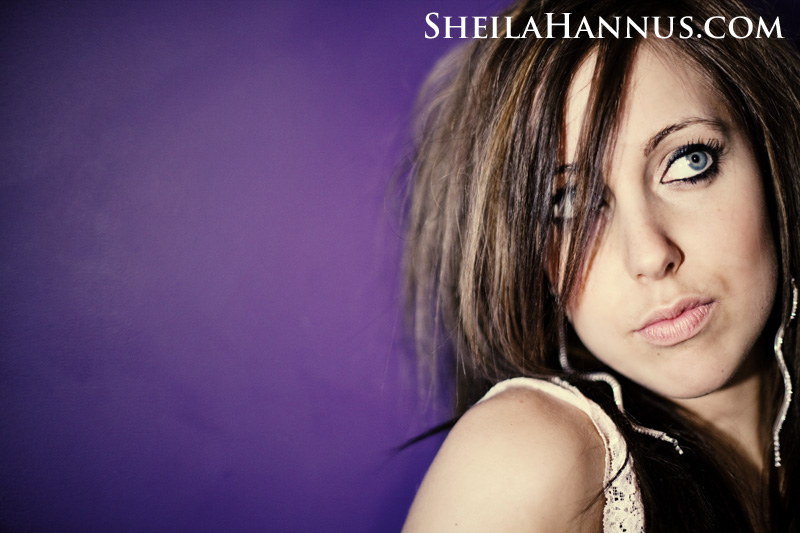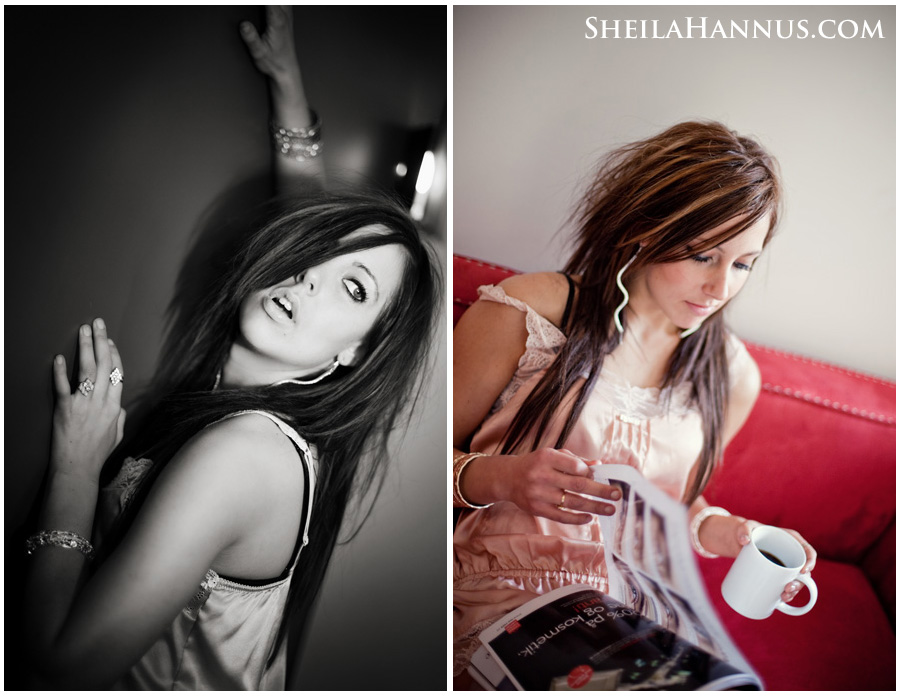 I feel the need to say that she is not posing in these, this is just how good she looks taking a coffee break!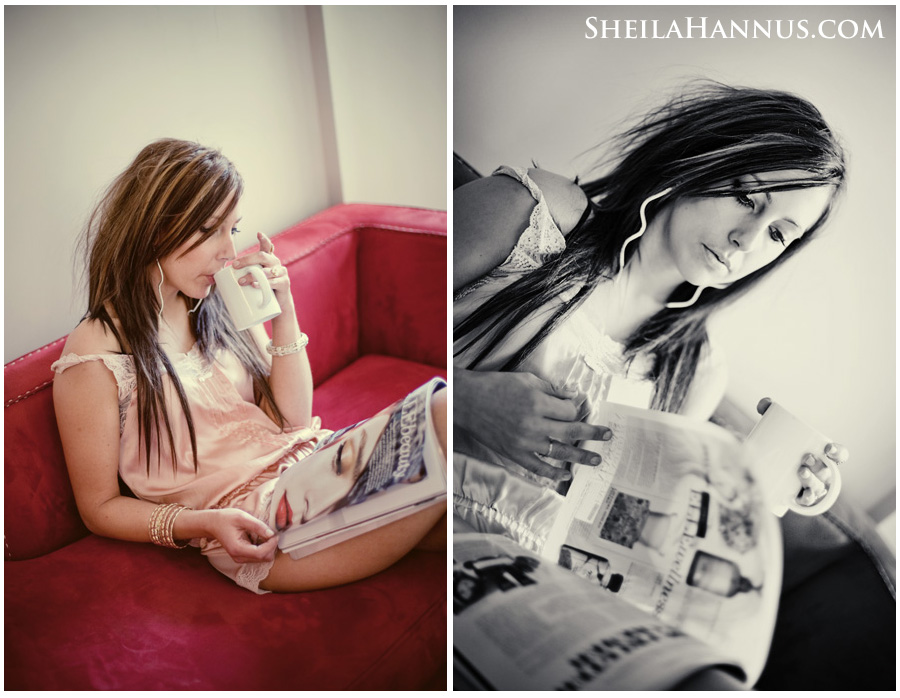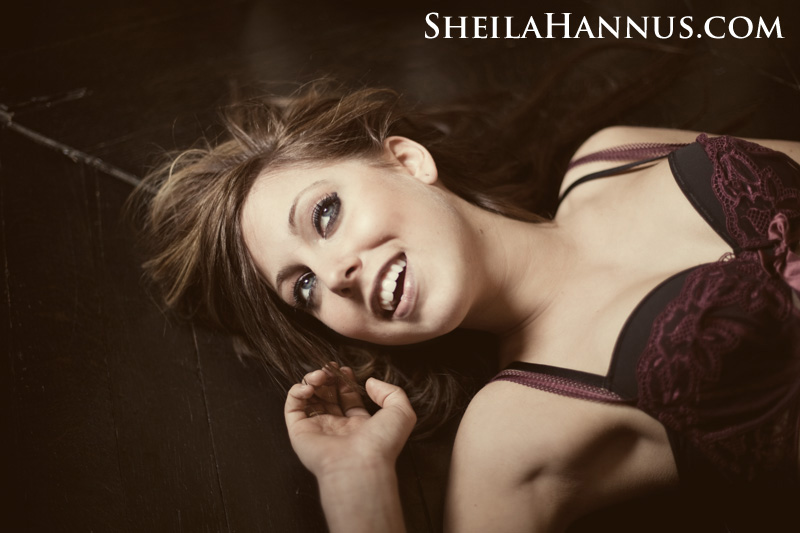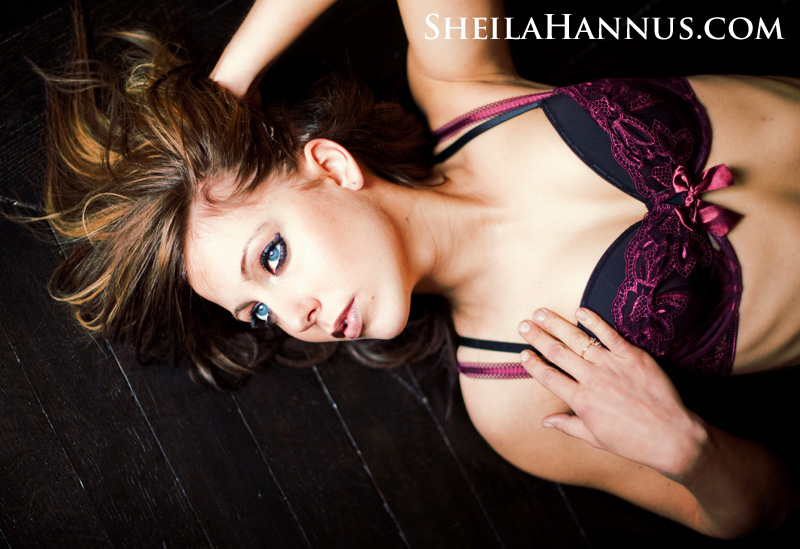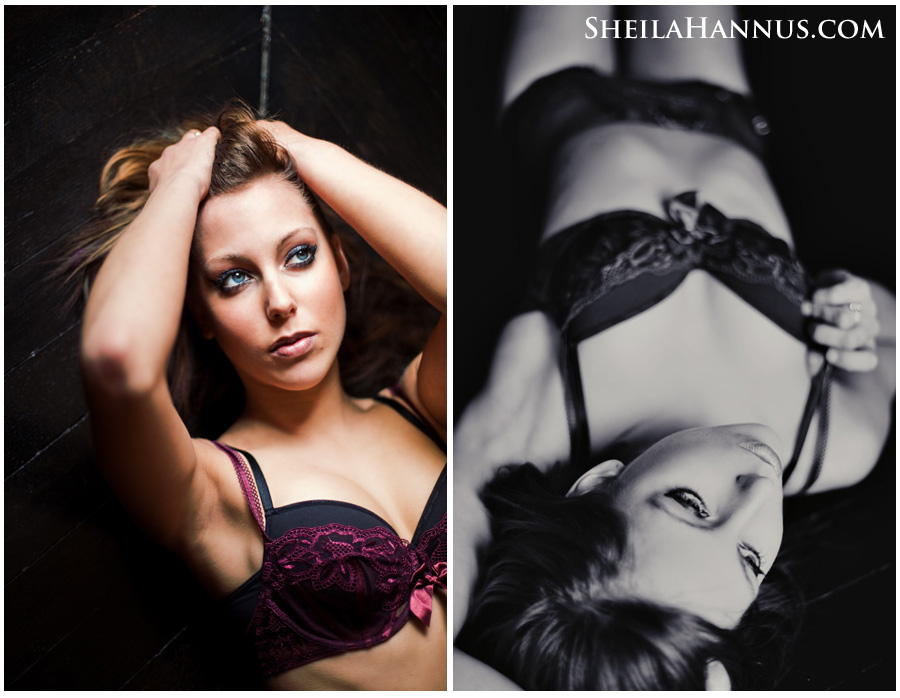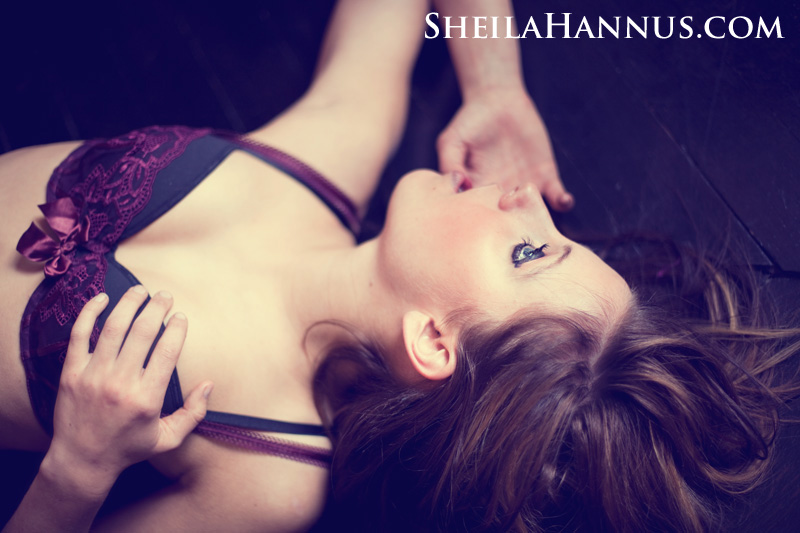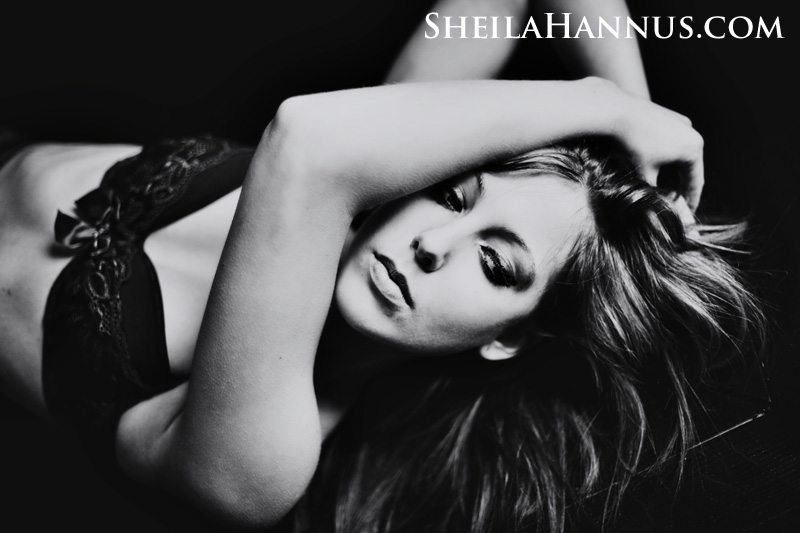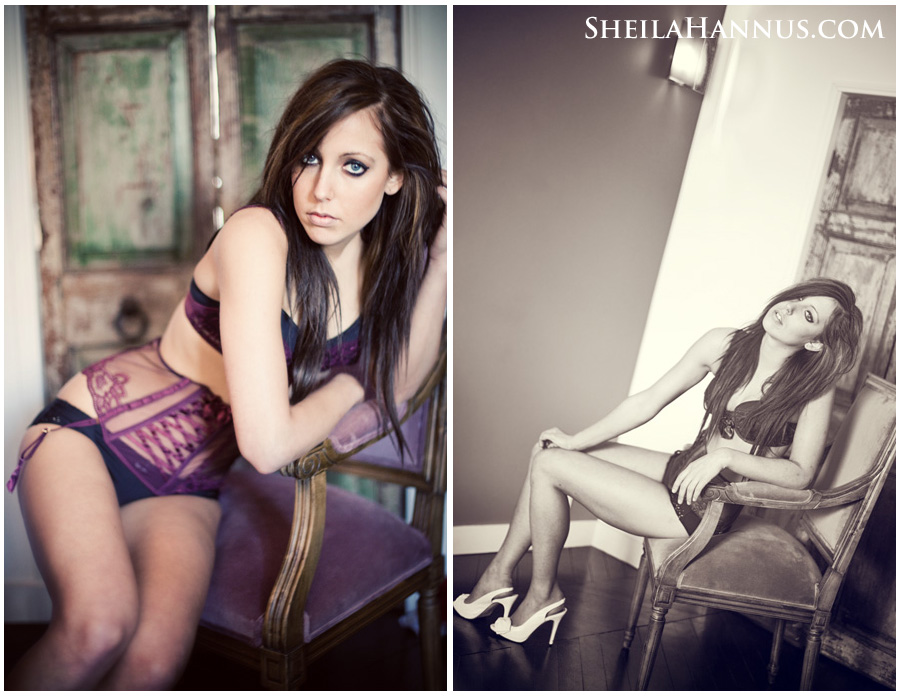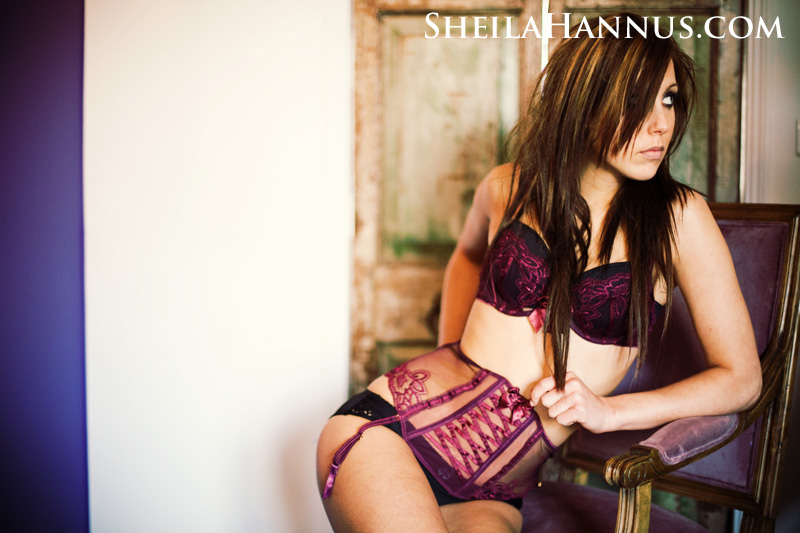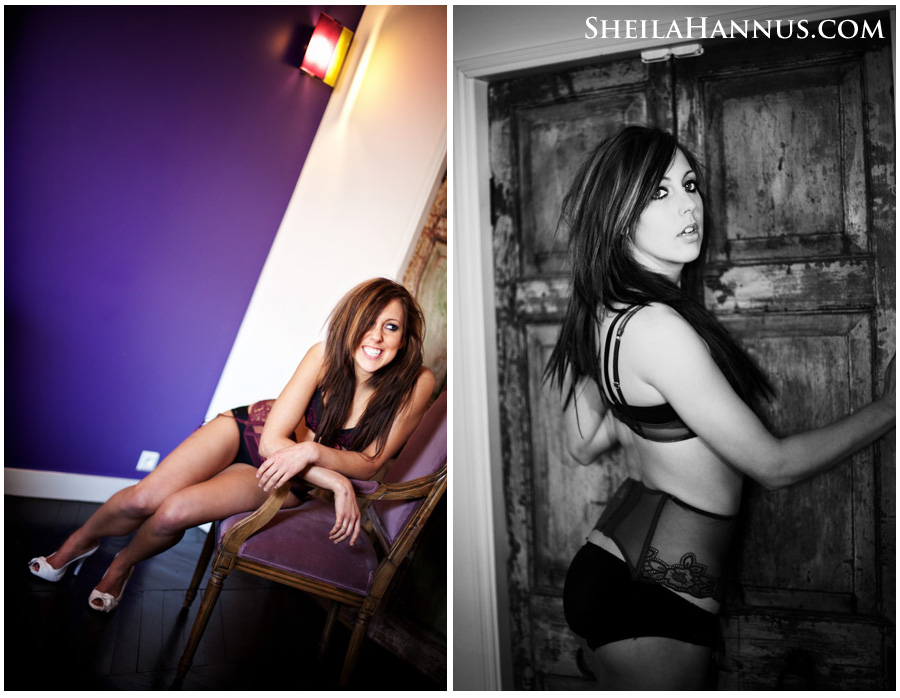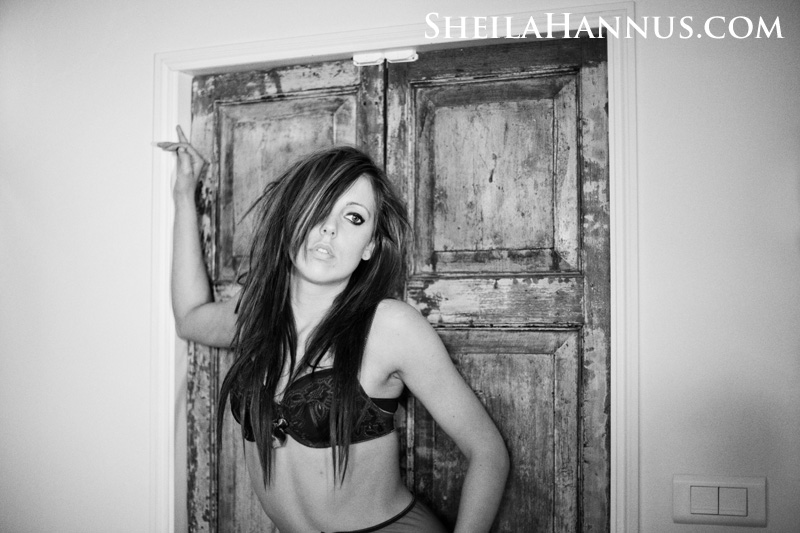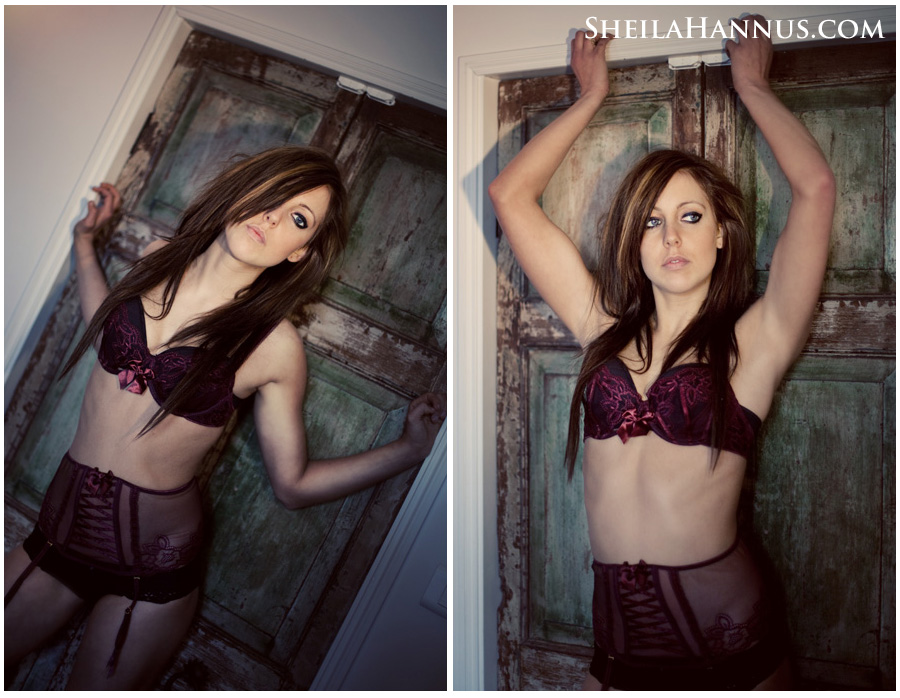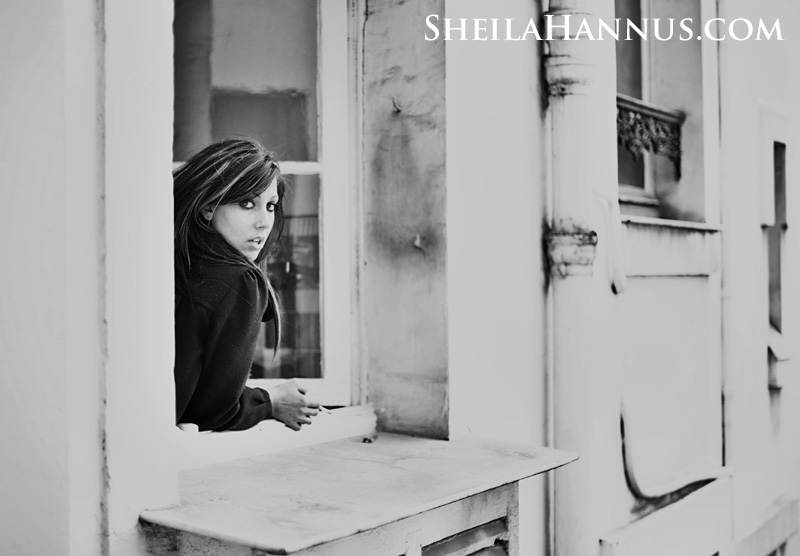 Interested in your own boudoir shoot in Paris, or another destination city, such as Las Vegas, London, or Barcelona?  Email me for all the great information on "The Destination Boudoir Experience".